Click on Class Sites for Summer Information.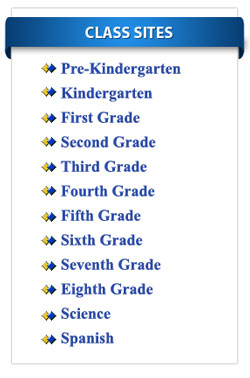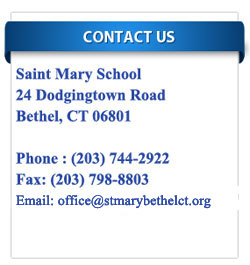 PRE-K to 8th GRADE
NOW ENROLLING FOR 2016-17
For more information, please contact our Director of Enrollment,
Linda Garvey, at Lgarvey@Stmarybethelct.org or 203-744-2922.

(Our Pre-K 4 class has just reached capacity and we will be starting a wait list. Please contact Linda Garvey at LGarvey@stmarybethelct.org if you would like to be considered for the wait list).

Announcements